Welcome to Fellowship of Christian Auctioneers International
"So we, who are many, are one body in Christ, and individually members one of another" (Romans 12:5).
The Fellowship of Christian Auctioneers International Needs You:
For Strength – A Christian Fellowship is only as strong as its participants
For Unity – A Christian Fellowship that has many united, touches many others
For Growth – A Christian Fellowship only lives and senses growth through people
For Ministry – A Christian Fellowship meets the needs of others with people, not programs
For Direction – A Christian Fellowship needs the input and commitment of its participants
---
Auctioneers of the Month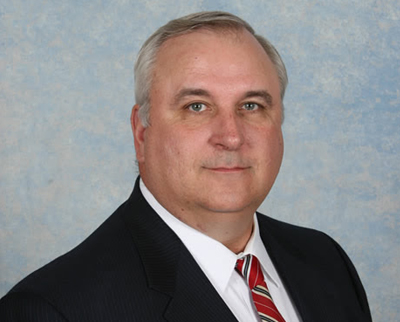 Denny Stouffer
Graduate-Continental Auctioneer's School

Designations: 
CAI – Certified Auctioneers Institute
GPPA – Graduate Personal Property Appraiser
AARE- Accredited Auctioneer of Real Estate
CES Certified Estate Specialist 

Licensed Auctioneer for:
Pennsylvania – #AU005004
Virginia – #2907 002995
West Virginia – #1654
Maryland
Licensed Realtor in:
Maryland-Broker
West Virginia-Broker
Member:
National Auctioneer's Association
Auctioneer's Association of Maryland
National Realtor Association
Penmar Realtor Association
Maryland Association of Realtors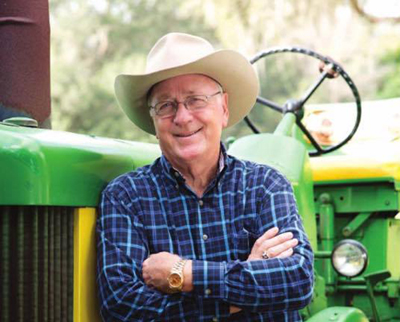 Martin E. Higgenbotham
Founder and President of Higgenbotham Auctioneers International,Ltd., Inc.  Established in 1959, Higgenbotham Auctioneers International is a full service auction company specializing in the sale and disposition of real estate on national and international levels.  During our history, we have conducted virtually every type of real estate auction imaginable. Marty maintains a high profile in directing the day-to-day business of the company.  He serves as the lead Auctioneer and in addition to the 100 or so auctions that he conducts annually for his company, he also participates in 40 to 50 named charity auctions throughout the year.
Resume/Bio:
Marty is a nationally recognized speaker in the field of auction marketing and related business management.  His expertise also includes service as consultant to attorneys, trust departments, executors of estates, and banks and financial institutions throughout the country.  His achievements directly relate to his family Coat of Arms – By Aim and Effort!